About Us
Established in the year 2008
Established in the year 2008, we, Shiv Shakti Flyash Products, are counted amongst the leading manufacturers, suppliers of all types of Interlocking Paving Blocks, Designer Tiles, Flyash Bricks & Blocks. Our entire range complies with the standards of the industry and is highly praised for its splendid designs and colors.
Our team of creative interior designers & sculptors has enabled us to meet the varied requirements of our domestic clients. In addition to this, we also have expertise to customize our range as per the specifications of our valued customers. Our wide range of interlocking tiles and paving blocks find extensive application in various offices, gardens, residential and commercial complexes.
We are leading under the able guidance of our owner. His rich industry experience and encouraging support to our team and excellent management capability assist us in achieving organizational goals.
Conatct us Today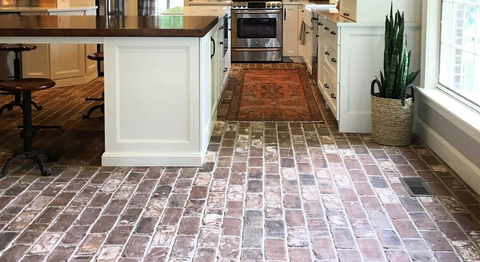 Production Capacity per Day Production:
3000 Pcs. of 150 mm Relective Paver Blocks
10000 Pcs. of 100 mm Relective Paver Blocks
16000 Pcs. of 80 mm Reflective Paver Blocks
10000 Pcs. of 60 mm Reflective Paver Blocks
2000 Pcs. of 25 mm Reflective Chequered Tiles
Our Team
Being a professionally managed company, we work with talented and knowledgeable experts, who have adequate know-how in their respective domains. These professionals work with complete dedication towards attaining maximum client satisfaction.
Use Innovative
Technologies
24/7 Service to
Our Customers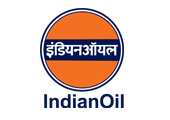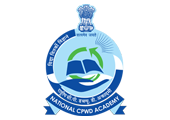 Our latest research and development unit is supervised by talented R & D experts, who have expertise in designing and manufacturing Paver tiles, designer tiles and interlocking paving blocks. In addition to these experts, we also have experienced professionals of engineering and other fields to efficiently carry out the research process.
Our skilled workforce helps us in understanding the requirements of the clients in terms of designs, shapes & sizes of the products, which helps us in producing the products as per their requirements.